WELCOME!


ARTIST'S STATEMENT



Change is the only constant in the universe.





Mahatma Gandhi said:


"You must be the change you want to see in the world"
.


When I began my work, my intent was just to create. To allow the flow of creativity from my subconscious self to dialog with the conscious self, through tangible materials of my media.



As the years passed my work has become more focused. Each artwork is a snapshot of the state
of change in which my spirit finds itself when on the journey of life in any given moment of time.



Through art, a dialog occurs that can transform both the artist and the viewer. With every stroke of
the brush, each carefully placed found object, a ripped page in an altered book, I am communicating the changed state of being in which my artwork transforms my own soul and hopefully, the viewer's.


I create the change.

PLEASE COME BACK OFTEN, AS NEW ART IS COMPLETED,

YOU WILL SEE IT APPEAR IN THESE PAGES.

COMING SOON!
e-COURSES

An example of an altered artwork: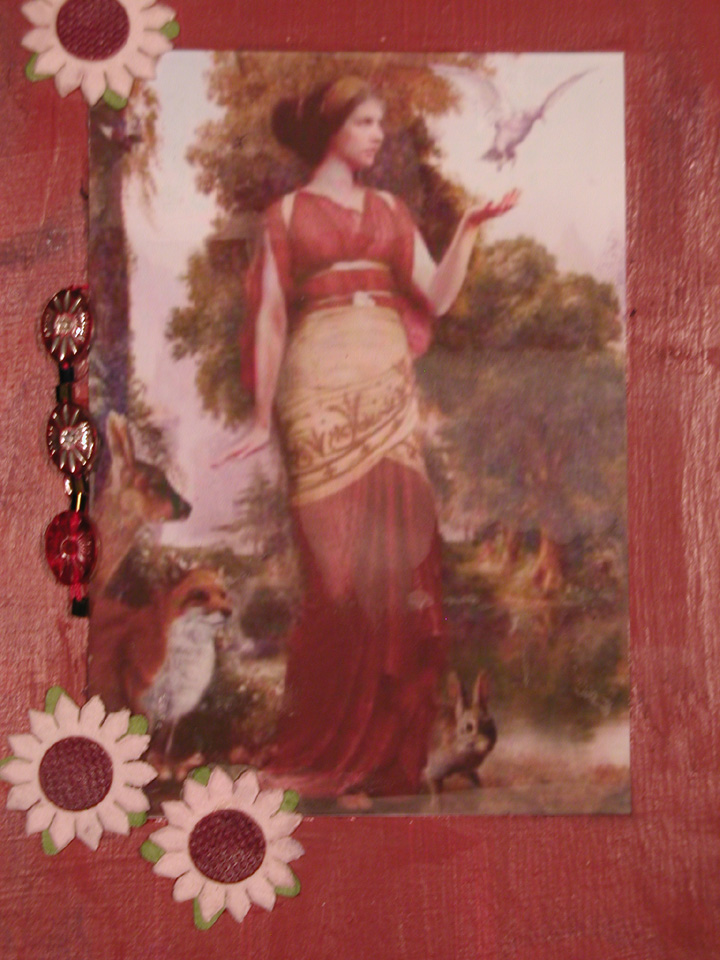 Email:


Twitter Add-on
Twitter is changing. As of June 11, 2013, Twitter will no longer support this Add-on as it is currently configured. To continue using Twitter on your website, click on the cog to include the required Twitter widget information. You will need to create a widget via your Twitter account settings on Twitter's website and paste that code into the cog options on this add-on.
*************************************

Metamorphis Arts

...creating the change